The TRC Blog: Technology Insights to Help You Work Smarter.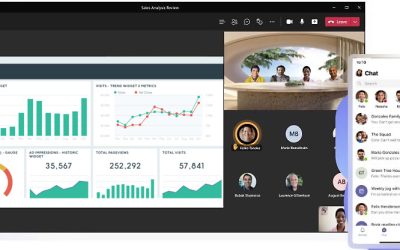 Hybrid workers are increasingly on the move. Flexible calling solutions help boost productivity on any device from PCs to mobile phones. Office 365 Teams Phone helps people work together directly and access chats, team channels and shared content.
Microsoft Teams Phone enables cloud voice and video calling on your computer, tablet, mobile device, or desk phone. Because Phone System is a part of Teams, you can easily use the service with an IP desk phone. You can also turn any computer, or mobile device into a phone with which to use your Business Voice phone number.