IT Services Tailored to Your Business Needs
Supplement or Outsource Your IT Services to
Lower Costs and Increase Efficiency
Increased productivity, lower infrastructure costs and greater flexibility are just a few of the financial benefits you'll see when you work with us. No matter the project scope, we can support you throughout an IT system migration, or assist with a single project.
IT Services Can Be Overwhelming. The Good News Is, You Have Options.
Managed Services/Fixed Monthly IT Support
We'll bring the right set of IT tools to your company, handling a scope of services from infrastructure strategy development to migrating to the cloud.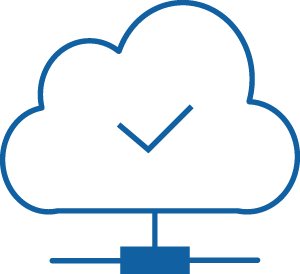 Virtualization and Cloud Implementation
Organizations looking for cost-effective IT solutions can shift to a virtual infrastructure where multiple operating systems run on a single physical server.
Learn More
TRC has experience transforming systems into virtual solutions and providing ongoing update support. 
Another cost-savings IT tactic that improves productivity is cloud computing. When you migrate systems like email to the cloud, you'll eliminate the need for on-site servers and data storage. You'll also improve your team's remote access and ability to collaborate. While anti-virus solutions become less critical with cloud computing, security remains essential. TRC will work with you to develop appropriate security protocols such as two-factor authentication.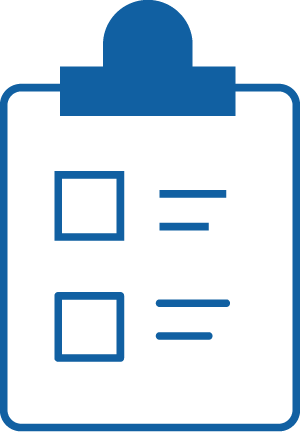 IT Strategy Development and Design
A strong IT strategy sets the direction for how technology will power your company.
Learn More
We'll help you develop a framework that identifies how much you need to spend to have successful IT operations and the ROI to expect.
Data Intelligence and Analytics
We use modern approaches to data architecture and advancements like artificial intelligence and the cloud.
Learn More
Data is a valuable corporate asset. We support the transformation of business intelligence into insights. Armed with deeper knowledge, you can accelerate growth, ensure operational excellence, and gain a competitive advantage.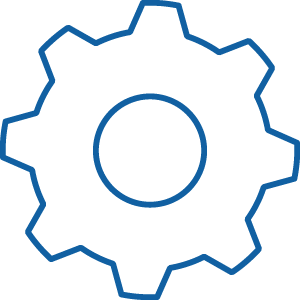 Systems Integration
With systems integration, you'll improve workflow efficiency, lower your operating costs, and improve customer relationships.
Learn More
We will put the 'puzzle' of various IT systems and applications together into a cohesive, coordinated, and unified architecture. The process can be complex as we streamline existing systems, but the result simplifies and secures your operations.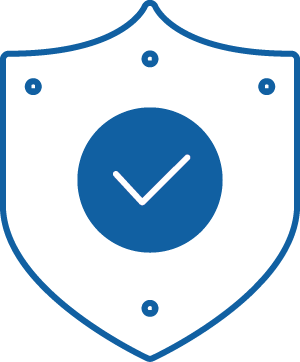 Security
Protecting your company data and devices is vital to maintaining the integrity and confidentiality of your information.
Learn More
IT security from TRC will prevent malicious threats and potential breaches that can occur on software, computer systems, or networks. We'll assess your current systems and networks to find any vulnerabilities, then implement solutions to protect your business from ransomware, spyware, and viruses.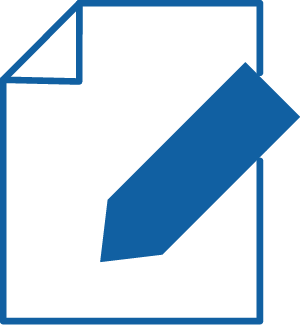 IT Operations Assessment and Planning
The operational plan outlines the IT tactics needed to address current business issues.
Learn More
In conjunction with IT strategy development, we can help you create your IT operational plan.  It ensures your IT operational goals and your IT staff tasks align with the overall company plan. An IT operations plan defines the infrastructure components, application requirements, storage, networking, and connectivity elements.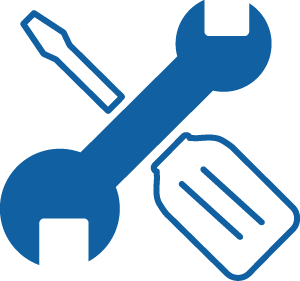 Configuration Services
We'll use our expertise and knowledge of configuration options to build and shape your IT tools to meet your expectations.
Learn More
Very few software products immediately deliver the performance that fits your company's needs. The TRC team will talk with you to understand what you want the solution to do in your environment.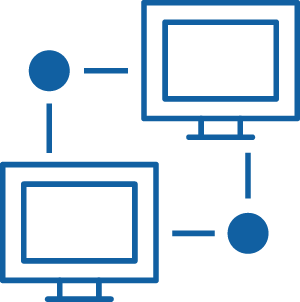 Disaster Recovery Planning and Implementation
TRC has the knowledge and experience to identify critical areas to protect and will implement your recovery strategy.
Learn More
No business can afford downtime due to unexpected technology failures. Whether your systems stop working due to natural disasters like power outages or external influences like cyber attackers, you need a plan to get your company back online.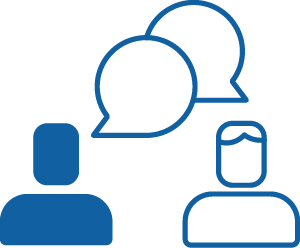 Staff Augmentation
We supply IT professionals who are highly qualified to support your existing team for a project or short-term assignment.
Learn More
Our staff augmentation services give you control over flexible and cost-effective resources when you need extra hands on deck.