When You Choose TRC, You'll Get Thoroughly Planned IT Solutions
We provide enterprise-class IT support to businesses of all sizes. We help clients reach their goals and identify the real-world issues involved with implementing and operating today's IT systems.
We know that you need consistent, high-quality performance from your IT services to keep your company operating and to meet your customers' expectations. New technologies allow you to stay competitive and continue to grow, but only if they work with your company structure and team capabilities. Our IT solutions find the right balance between ease of use and operating performance. The TRC team has the knowledge and experience to implement IT changes that will make your business more successful.
Our Team
We're dedicated to staying connected to customers and responding when they need us. At TRC, we tackle the IT problems that get in the way of your success.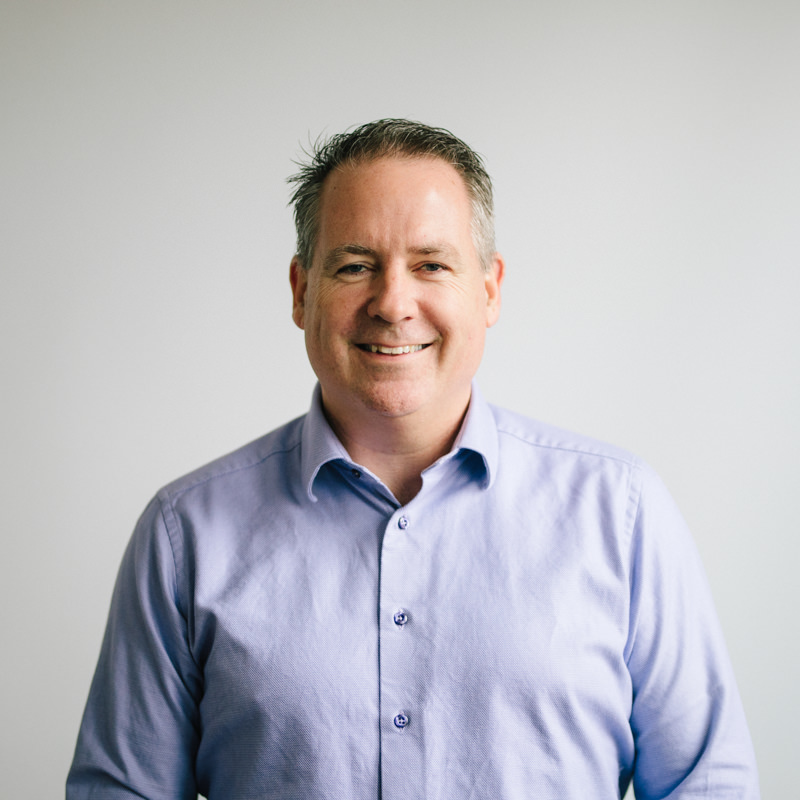 Read Bio
Tad launched TRC in 2011 and has been working in the IT industry for over 20 years. Tad earned his Bachelor of Science degree in Computer Science at Western Michigan University. He holds certifications with VMware, Microsoft and Disaster Recovery and Backup systems. Tad works closely with companies to help architect their network environments to best fit the technological needs of the organization.
Tad is a sports guy who plays basketball and softball and relishes watching his children participate in team sports. A Michigan native, Tad is also a suffering fan of the Detroit Lions and Detroit Tigers. Fun Fact: Tad was the quarterback on the football team in high school. He still holds the conference record for the most interceptions thrown in a season. We're thankful he likes to share with others.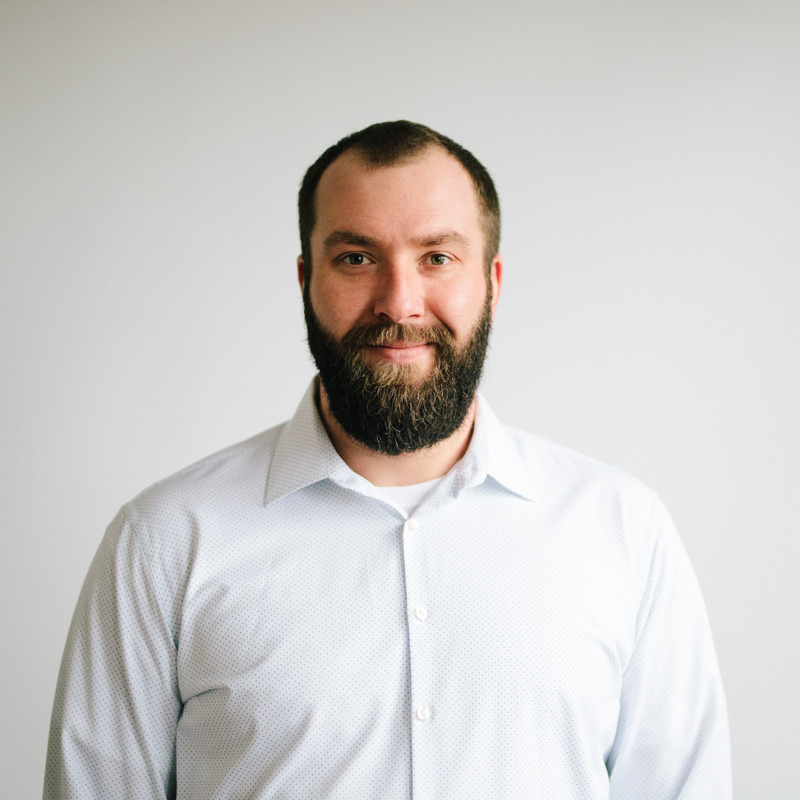 Read Bio
Rob's expertise with Office 365, Microsoft Exchange, and Active Directory and experience with resolving complex issues make him a valued member of the TRC team. His ability to efficiently configure and deploy desktop solutions makes him client favorite, too.
If you follow Michigan sports leagues, you may see Rob playing softball, volleyball, or bowling. He plays golf when the weather's decent. Fun Fact: Rob excels as a chef, specializing in grilling or smoking meats. He prepares dishes 'off-the-cuff' with an intuitive skill about combining ingredients for delicious results. He's a creative problem-solver who gets results.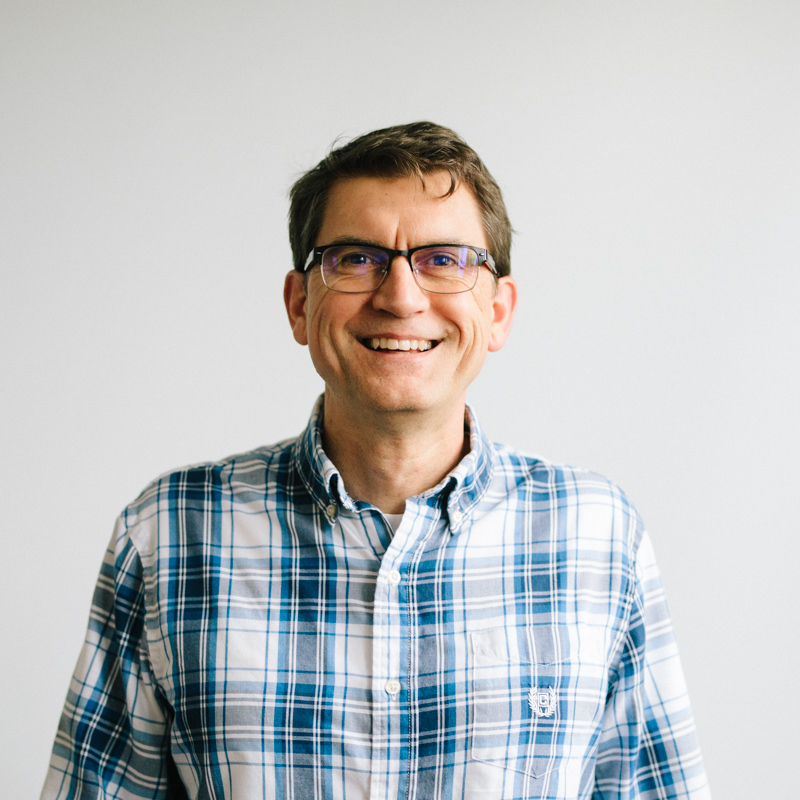 Read Bio
Leading IT migration efforts and dealing with changes in the Microsoft platform across a variety of company structures requires a 'multi-lingual' skillset. Allan's expertise with Office 365 and Exchange and his experience partnering with small-to-midsize companies help him assess, respond, and communicate about the right solutions for each client environment.
After work, you'll find Allan creating memories with his family or taking a long-distance run. He's often reading the latest thriller, biography, or spiritual bestseller. Fun Fact: Allan held the Guinness World Record for the tallest card house – 72 stories and 12' 3" tall.  Now that takes tenacity.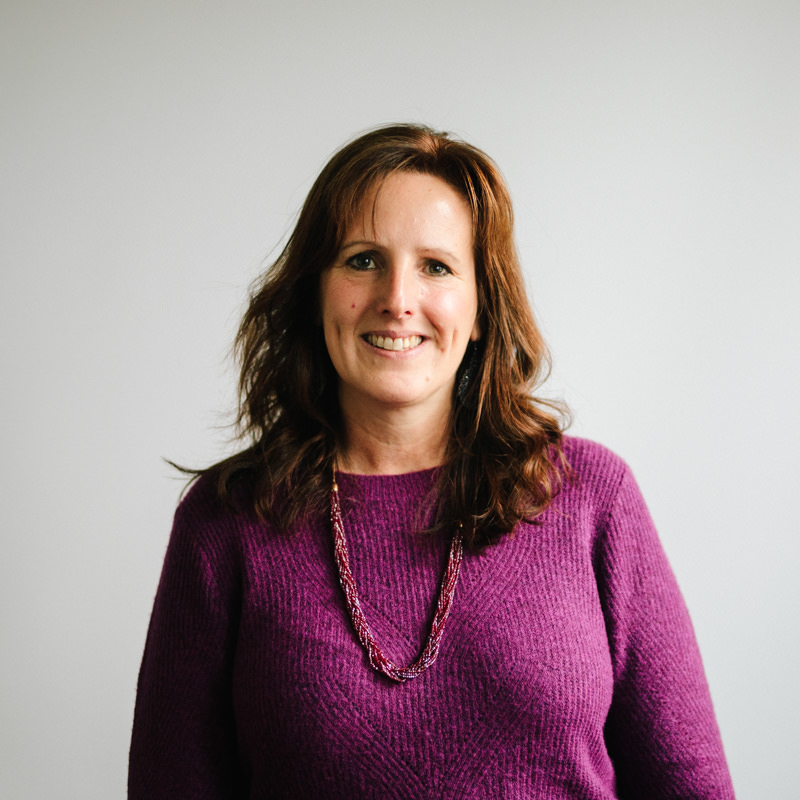 Read Bio
Cathy's expertise includes architecting and supporting Microsoft, VMWare and Citrix solutions.
Her ability to dive deep into complex issues, as well as provide high-level project management brings exceptional value to clients.
Cathy gets energized by listening to 80's rock. She and her husband have 4 grown kids and 7 grandchildren. Besides hanging out with the family, Cathy also enjoys traveling and gardening. She is currently in charge of the Portland Garden Club Annual Geranium Sale.
We provide IT solutions to small-to-mid-size companies in Western Michigan and throughout the state. TRC also works with clients in the Chicago metropolitan area, including northern Indiana.