Making Technology Work For You
We help organizations of all sizes maximize technology so they can run more efficiently, make smarter decisions faster, and save money. Whether you need a dedicated IT resource or just additional hands to assist with a specific project, we can help. Here are a few reasons to consider TRC Group for your next IT engagement:

Our Approach Puts Your Mind at Ease, While We Solve Your Problems.
We understand how stressful, time consuming and expensive IT issues can be. Our experience, expertise and process will give you the confidence you need to make an informed decision. After thoroughly evaluating your situation, we deliver a clear strategy, budget, and timeline.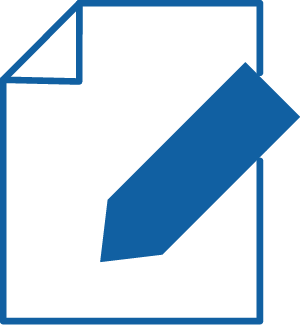 Our Project Roadmap Gets You to Your Destination Efficiently
So many IT engagements go over budget or take more time than originally estimated due to mismanagement. With our strategy, project plan and frequent communication, you'll always know where things stand. 

We execute and support.
We'll collaborate with you about the level of support you need from us to execute the strategy or project plan.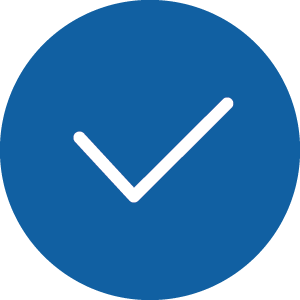 We then confirm that the implementation was successful, and that you are completely satisfied.
We monitor performance after a system migration or upgrade. We're invested in your success and will stay with you as long as necessary to get the right outcome.
Cloud Computing: Increase Efficiency, Mobility, Security and Cost Savings.
Organizations looking for cost-effective IT solutions can shift to a virtual infrastructure where multiple operating systems run on a single physical server. TRC has experience transforming systems into virtual solutions and providing ongoing update support.
Services
Learn More
Whether you need IT consulting services, support for your entire IT environment, or resources for a single project, TRC focuses on delivering results. As part of your IT team, we'll help achieve your organizational goals.
Specialized Knowledge and Expertise
We have 25+ years of IT experience.
First-hand, Real-World Solutions
We know what works because we've implemented successful changes.
Fresh Perspective
Our insights can reinvigorate a challenging project.
IT Industry Insights
We'll keep you up to date about significant technology changes.
Cost-Effective Business Model
We're here when you need us, and we don't cost you anything when you don't.
Tad and the whole TRC Team provide a high-quality product be it an involved Project Management need like an O365 rollout to something less exciting like resource expansion or device upgrade/patching. The team is easy to work with and multi-talented. There is a significant effort by TRC in understanding the environment we live in so they can provide the most appropriate solutions to fit our business needs.
Michael Fusko
Chief Information Officer
Intercare Community Health Network
We've worked with TRC for over a decade and to us, they are more like a partner than a vendor. They've always got our back and I can trust their team to get the job done quickly and correctly.
Mike Behrenbrinker
IT Director, Peckham Inc.
Tad Rogers consulting has been a great asset to our organization. We would have never been able to manage our vSAN and Citrix environments without their assistance. They have consistently exceeded our expectations with their prompt communication, thorough solutions, and attention to detail in all of our projects.
Charles Norton
IT Director, Van Buren County
We count on your team to fill technical gaps or further validate our technical solutions. It's great having a partner so flexible, on-demand when we need it, but not wasting time or resources when we don't. Several members of my team say it's one of the best decisions we've ever made.
Brian Leonard
IT Director, Notions Marketing
TRC partners with leading technology companies to deliver effective IT and business results.