The Financial Benefits of Outsourcing Your Managed IT Services
When it comes to Managed IT Services, there are a number of benefits that directly translate into cost savings. Managed IT Services helps companies ensure that the right people and the right resources are efficiently allocated in order to provide financial and operational benefits.
Increased User Productivity
As business owners and IT directors, you look to technology to improve productivity and enhance the way you do business. When your technology doesn't do that, there's a problem. And anytime your users can't work, you lose money.

According to an IBM-sponsored study by IDC, unplanned downtime costs organizations $58,118 for every 100 users. The average employee was losing 12.4 hours a year due to server downtime and 6.2 hours a year for network downtime. By implementing Managed IT Services, they were able to reduce server and network downtime by more than 85 percent.
Lower Infrastructure Costs
Outsourcing Managed IT  services reduces infrastructure costs in a number of ways. When a Managed IT provider handles your infrastructure, you are able to downsize the amount of on-site infrastructure by utilizing their staff and resources enabling you to save on hardware and energy costs.
Additionally, you'll see savings related to licensing, training and consulting. A recent IBM-sponsored study by IDC showed that each organization in the study saved over $150,000 per 100 users every year just on infrastructure costs.
Increased IT Staff Productivity
In-house IT staff spend a lot of time troubleshooting user issues, upgrading software and fixing equipment. Outsourcing some of your IT services frees up your staff to focus on more important priorities.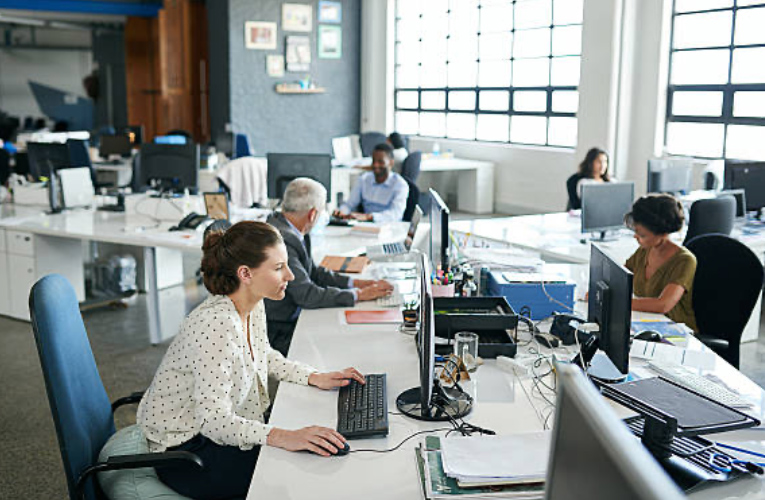 In the IDC study, organizations experienced savings related to the reallocated staff resources, as well as bypassing the need for additional staffing costs—which translated into a 42 percent average increase in productivity.
Small Initial Investment
Managed IT helps offset the initial investment of technology costs. Rather than spending thousands of dollars on hardware and software upfront, you pay for the service through a low monthly investment. Because the service is an operational expense and not a capital expenditure, you don't have nearly as many resources tied up in managing your business technology. Plus, updating to new software is included in your service, meaning you won't incur additional charges just for keeping your technology up to date.
Manageable and Predictable Monthly Costs
When you have Managed IT, you'll be paying the same amount regardless of how much support you need each month. This means you'll know exactly what to budget and exactly what service you'll receive, allowing you to be more flexible when investing in other areas of your business. And keeping an eye on your costs is simpler than ever.
Reduced Downtime
Time is money. IT problems disrupt productivity and stall projects. And time spent struggling to solve IT problems is money down the drain. When you use Managed IT, you won't have employees waiting for someone to figure out their technical problem to get them up and running.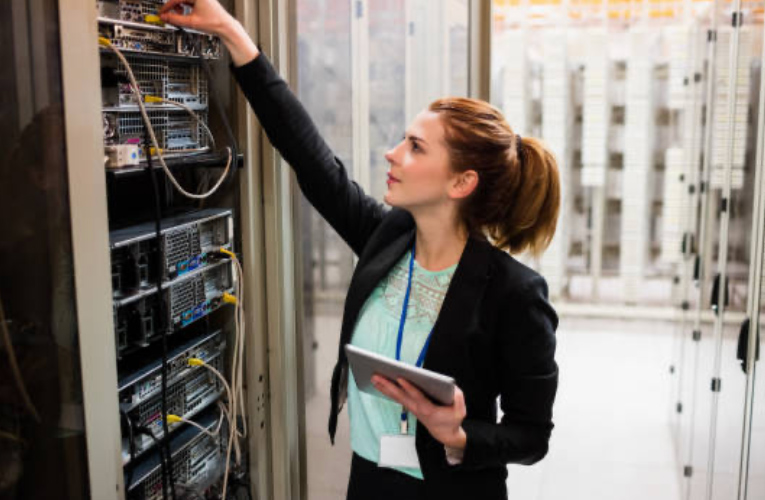 Instead, you'll be able to immediately access an expert who can solve your problem and get your business back on track, oftentimes within minutes.
Increased Scalability and Flexibility
As your business grows, its support structure needs to grow, too. When you use a Managed IT Services, you can scale your business up or down with nothing more than a simple discussion with your provider. If you hire on 10, 15 or even 50 employees, your provider can support them. Similarly, if you're not using a certain application in cloud computing, you can easily get rid of it.
Managed IT Services offers the ultimate in flexibility, capable of expanding and contracting based on your business needs. This is particularly useful in your business' early years and during periods of significant growth when things can change at a moment's notice.
Increased Business Productivity
Finally, all of the above benefits of Managed IT Services combine to increase overall business productivity by creating an IT environment that is reliable, scalable and well-supported. In fact, IDC calculated the effects of overall business productivity on revenue, and they came up with an annual benefit of $229,511.
Increased ROI
In addition to cost savings and increased productivity, companies surveyed in the IDC study saw a return on investment of over 200% over the course of three years.
See the full study and results here.
Whether you run a large or small business, Managed IT offers several benefits that impact your daily work and bottom line. In addition, by outsourcing your Managed IT, you can reinvest the cost savings back into the business.These benefits could be just what your business needs to take it to the next level.
Schedule a call with us to learn more about what outsourcing Managed IT Services would look like, including costs and timelines.