Microsoft Discontinuing Support
for
Windows Server 2012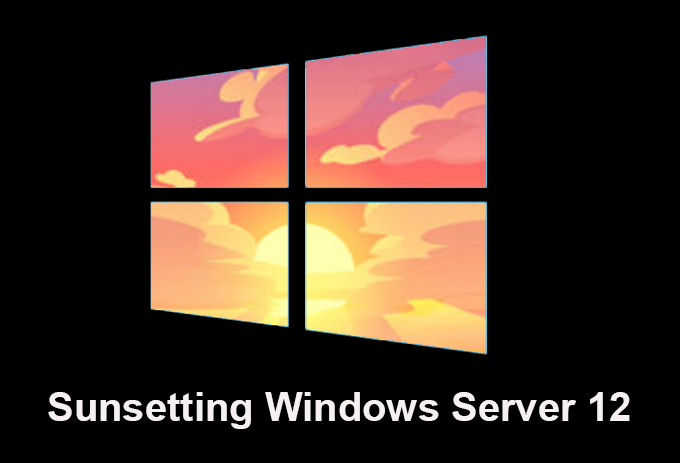 Microsoft recently announced it would discontinue support of its Windows Server 2012/2012 R2 operating system as of October 10, 2023. Microsoft will no longer provide security patches, bug fixes, updates, or support for Windows 2012.  
If your company still has critical applications running on Windows 2012 servers, we recommend migrating your applications to Azure Cloud or upgrading your on-site server equipment to Windows Server 2022.

Moving to the Cloud or upgrading on-site server equipment will depend on your situation and needs. In terms of costs, there are recurring fees associated with the cloud, but no capital investment, depreciation considerations, or hardware replacement expenses. In addition, the Cloud is more flexible; you pay for storage and processing power needed as opposed to an on-premises server where you might be buying more power than is being used. 
While Microsoft will continue to support the servers until October 10, 2023, organizations should be planning on how they will move forward. If you have questions or concerns, contact us—our team can help evaluate your environment and discuss your options with you.